I am finding that this is a time of many transitions for me!
From summer to school (and to autumn),
From Grade 11 to Kindergarten,
From English to French,
and here is one last big transition for me: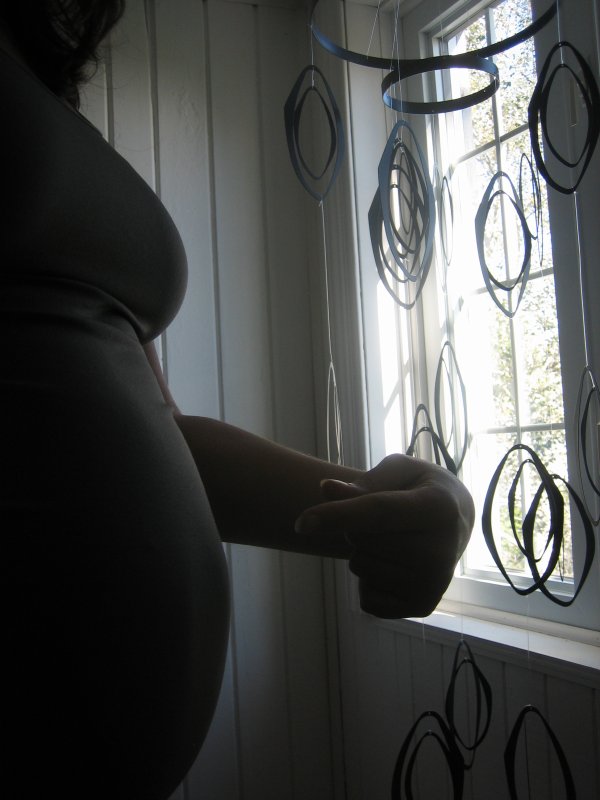 Most of us go through transitions at this time of year. What are yours?
Feel free to write your sentence in any form, include images, sound, whatever you like to illustrate your transitions.
As always, commenting will be moderated until next weekend when the sentences go public.
I'm looking forward to reading them!