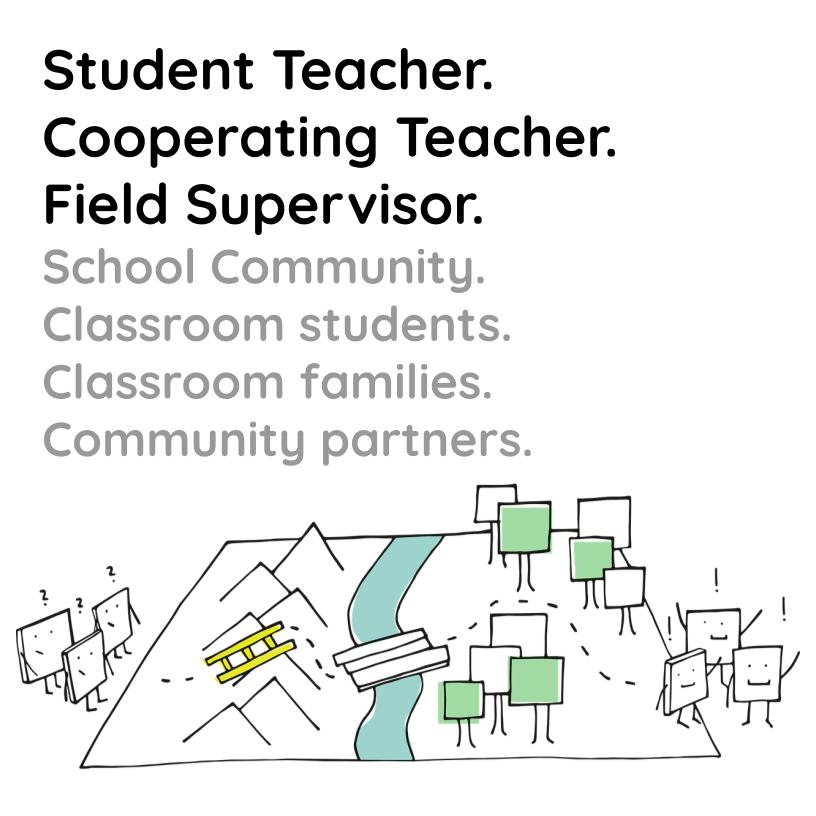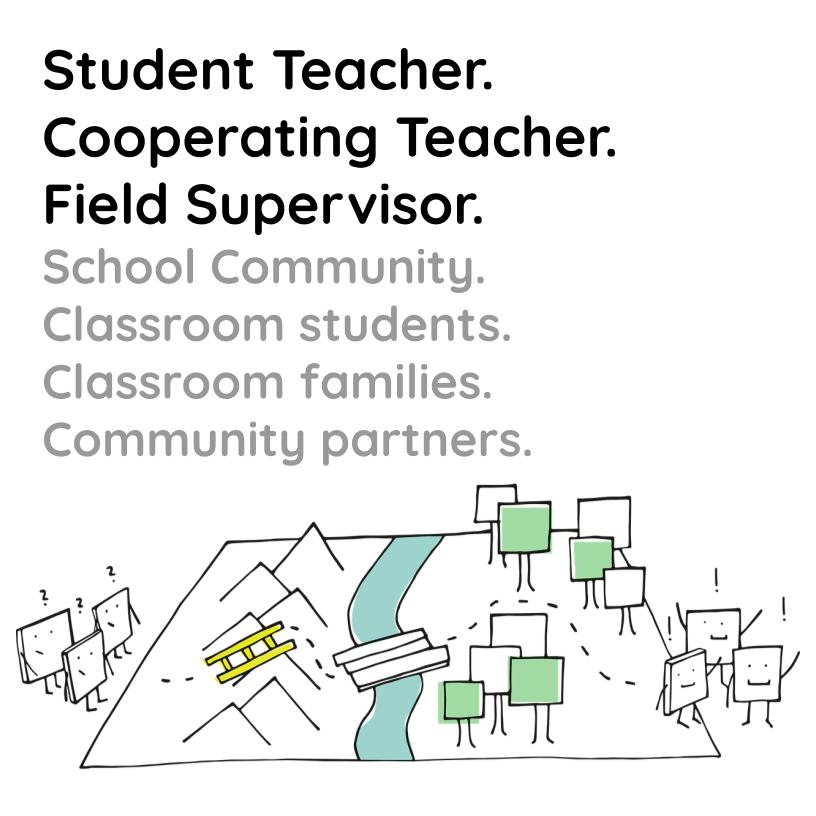 I have been a Field Supervisor for student-teachers at McGill since 2021. I love it, it keeps me connected to the classroom now that I am away from it. I also love that I get to see the classroom as a new teacher again – in all of its complexities and messiness and beauty.
Also in 2021, McGill aligned their assessment and evaluation forms with the province's new Reference framework for professional competencies for teachers.
I had worked with the previous competencies (there were only 8 then, now there are 13) a lot as a RECIT consultant for the English sector. I had never heard of them before starting in Adult Education in 2012 – and I started teaching in 1996! In 2012, they were starting to talk about requiring teacher certification for Adult Ed teachers, this may be why they were more interested in the competencies than other sectors. Maybe.
In any case, these new competencies are quite different from their predecessors and – at 112 pages – the MEQ document isn't light reading. It's in typical MEQ education-speak. And very theoretical. But I tackled it. McGill has a summary of the competencies with evaluation criteria, yet I found them too stripped down for me. I needed something in between and in order to wrap my head around it, I created a booklet. I decided to add a few concrete examples to help make the competencies make more sense for me, too. I got most of the examples from my student-teachers.
When I started working with student-teachers and their classroom cooperating teachers, I realized that this was all brand new for the cooperating teachers as well. The student teachers were learning about the competencies at McGill but the cooperating teachers needed to sift through the MEQ document in order to properly assess and evaluate their student-teachers. And classroom teachers don't need that kind of extra work! :) So I share my documents with everyone, hopefully they help in the evaluation and assessment process and leave more time for creating relationship with students and student-teachers!
If you are interested, you can consult the working documents here. They are working documents because I add to them every time I work with new teachers – and if you have great examples of the competencies in action, I'd love to add those, too.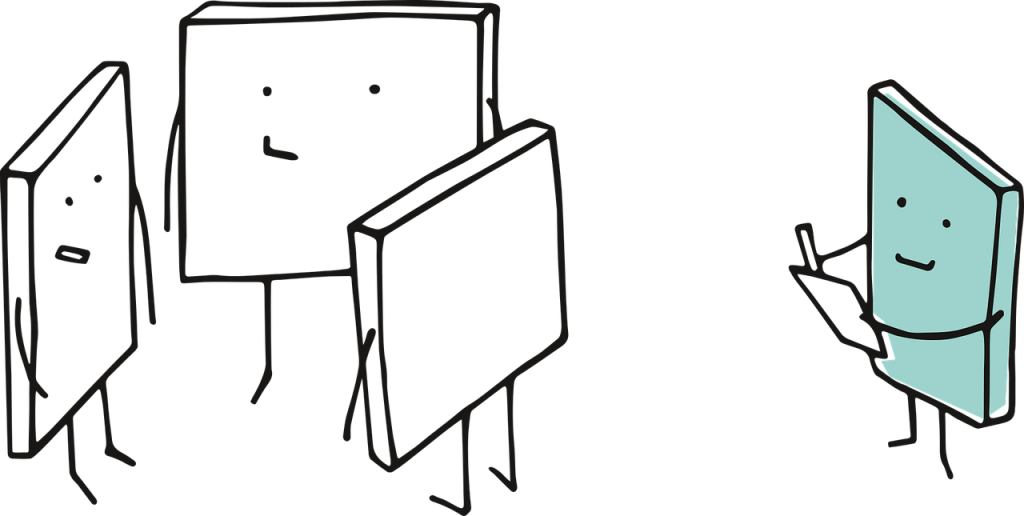 Because the competencies are so closely tied to evaluation, they get a lot of focus. I like to remember that the competencies are being developed by a human being – the student-teacher – within a complex context – a school community!
Teaching is very much about relationship and it is no different with supervising a student-teacher and collaborating with cooperating teachers. Our relationship is based on competency development, so I felt it important to really understand what and how student-teachers can develop into the great teachers they will be.