These are summaries of the Professional Competencies (PCs) for teachers with some examples of what they could look like in the classroom. I based them on McGill's evaluation criteria for student-teaching (B.Ed.), the MEQ's competency framework document, and my own experience.
They are all very similar, though the evaluation criteria for each Field Experience are different – so please make sure you are referring to the right one for your current Field Experience. I guess I haven't worked with an FE2 student-teacher yet so I only have documents for FE1, FE3, and FE4.
I think the most important thing to remember is that no competency works alone, they are all interconnected – just like in classroom learning!
FE1 PCs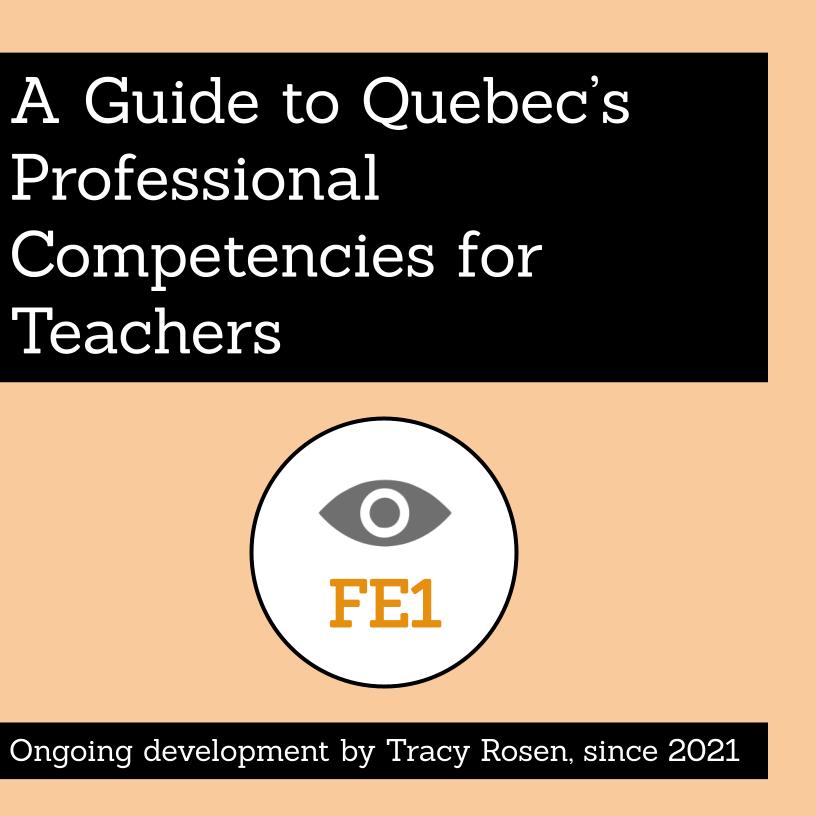 FE3 PCs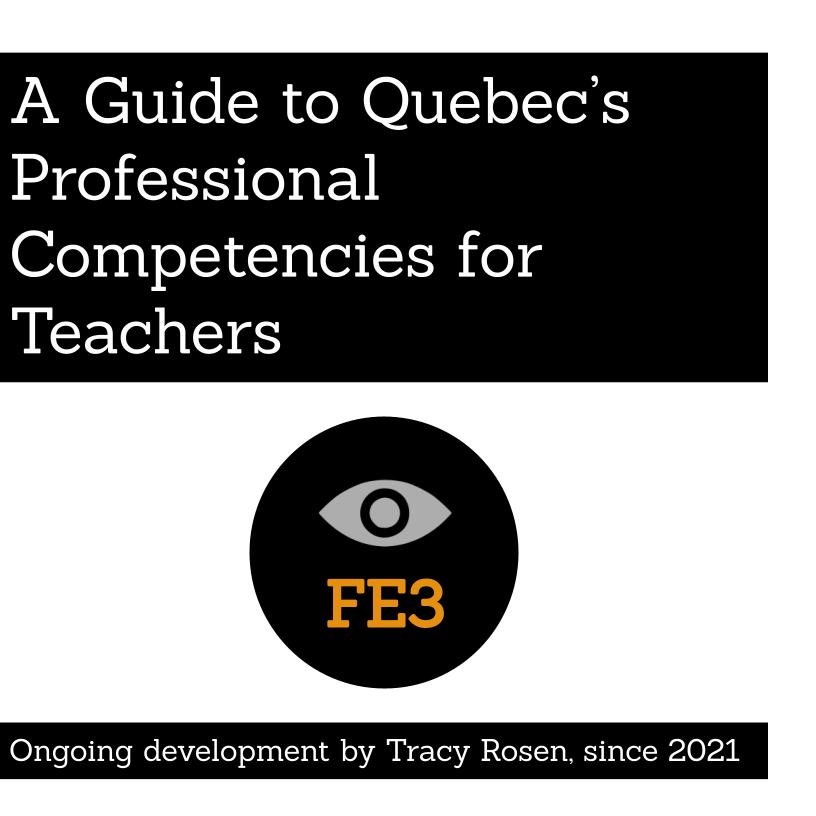 FE4 PCs